A Collaborative Engineering Group
At AEG, our goal is to provide the entire spectrum of gold-standard engineering services within one company.
Connect with the Axiom Team
Incredible Ideas Deserve Proven Capabilities
+

Mechanical Engineering

+

Structural Engineering

+

Electrical Engineering (Partner Service)

+

Building Information Services (BIM)

+

Geothermal Design

+

Peer Review Services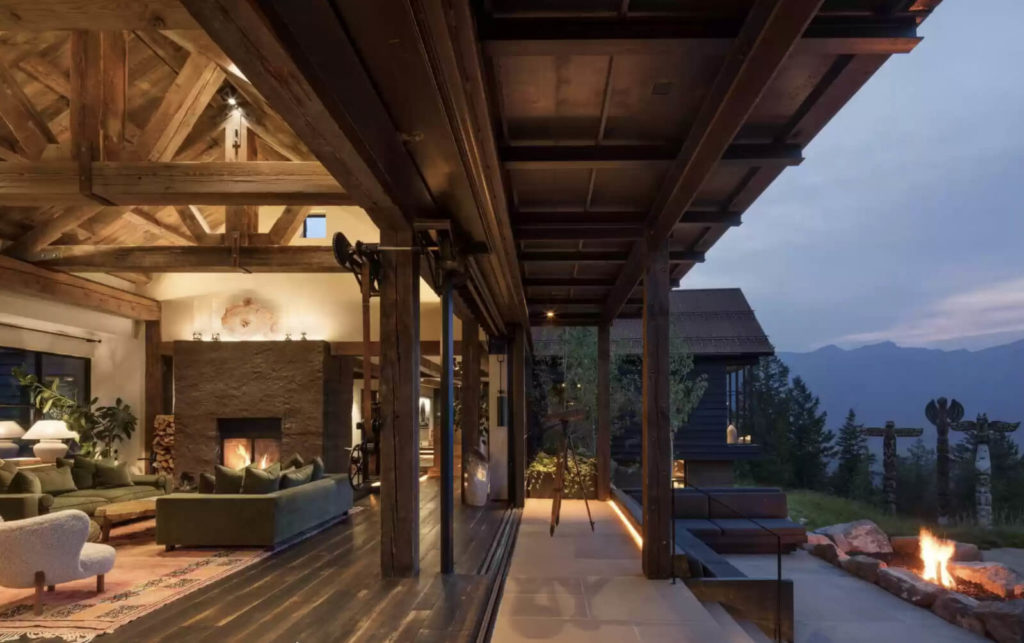 Camp Teton, Jackson Wyoming
Camp Teton is located in Jackson, Wyoming. Axiom Engineering provided the HVAC solutions, plumbing and electrical engineering services for this incredible, $65million listing.
Video provided by listing agent:
Graham Faupel Mendenhall & Associates, Compass Real Estate.
Tower 3 Productions produced the original video.